Welcome to SOLVE TECH TRAINING
Recognised training organisation:
Our Institute offers a wide range of opportunities and courses taught by professional trainers.
Choose your own and improve your skills.
---
Solve Tech Training, with offices in Dubai – UAE & Hyderabad – India , was founded by technological pioneers with decades of expertise in the engineering, management, Information Technology and automation industries throughout India and the Middle East. In the areas of ELECTRICAL DESIGN, HVAC, MEP, PLUMBING, BMS, AUTOMATION, OIL & GAS, HYDRAULICS & NEUMATICS and SOFTWARE SOLUTIONS we provide a broad variety of services. Our expansion will be focused on the Gulf Region and Indian subcontinent for training, consulting, and outsourcing.
---
---
Superior Services:
Electrical Consultant
MEP Consultant
Acoustic Consultant
Industrial Automation
Software Solutions
Placements
Electrical Designing, Industrial Automation, & MEP Training Institute
Solve Tech has successfully established itself as a leader in the provision of Real Time Training to learners with all engineering backgrounds by delivering the most realistic form of training in the Industry Sector. Solve Tech offers highly skilled, Gulf-experienced teachers with more than 10 years of expertise who provide corporate training and enhance the learners' quality of life. We are recognised as one of Hyderabad's top training facilities.
---
t is very good for a fresher, They care for every student and trainers are too good that they have taught us everything more professionally.

Best place to learn MEP Course and other courses too. Students will be trained on gulf projects with international standards. Well experienced staff & spacious classrooms and lab
SolveTech Expertise
Services We Offer
Courses

Projects
Real Time Experience
Certifications
Our Exclusive Courses
Best Real Time Practical Training For Engineers
Real Time Training on Mechanical, Electrical and Plumbing systems, for Design, CAD-Drafting, Site & QA/QC on International Projects.
HVAC design training is a necessity
for professionals who want to move forward in their careers.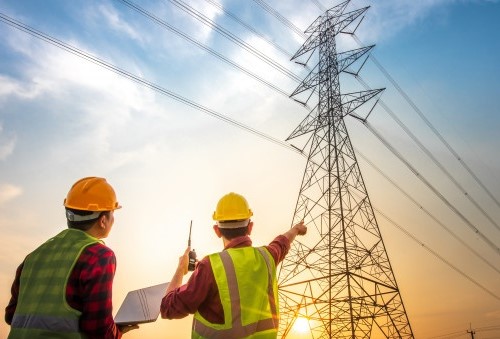 Learn to Excel in Design, Drafting, Site & QA/QC for Electrical Systems including LV, MV on International Projects
---
The program is created to assist newbies
with the necessary tools required
to design a complete PLC program/ HMI /SCADA system.
3D Modelling in AUTODESK REVIT MEP for HVAC, Electrical, Plumbing &Fire fighting systems with Co-ordination with Civil as per international projects.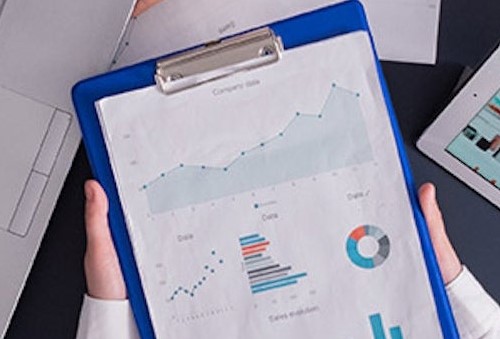 After completing the course, students will be able to use the project management tools, techniques, and methods to effectively solve problems with projects.
---
---
Get certified in Industrial safety, fire & safety and Construction safety
Real Time Training on Design, Drafting & Installation of ELV, CCTV & FAS for Residential & Commercial Buildings including online....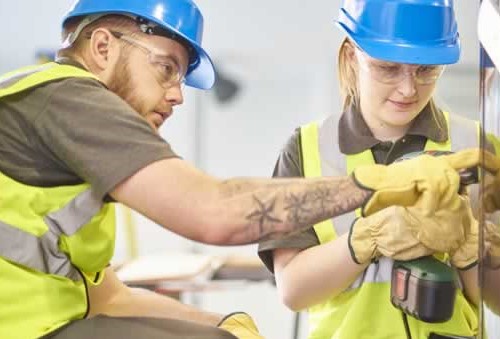 This IOSH Managing Safely Course is created to provide managers, heads of departments, and supervisors with the information and...
Why Choose Solve Tech training institute?
The finest professional training institute in India and the GCC that is offering candidates focused training on diverse career courses with industry best practices.
Our Approach
Being the best training institute, our training is very much practical and highly appropriate for your professional development.

Learning medium
At SOLVE TECH all the courses are conducted by certified professionals with hands on training.
Experience level
We offer courses for all students. Whether you are learning new or you have prior knowledge. We have the right choice for you.